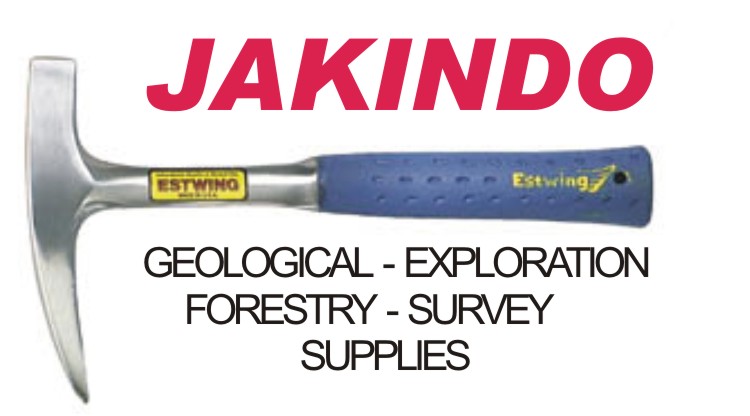 Welcome to Jakindo's first online catalogue
This catalogue shows the products that PT Jakindo Perkasa carries in stock in Jakarta. We did not want to produce a catalogue of non stock items. There is however a small number of items that are shown that are indent only. These items are marked with an, *** Our aim is to supply you with the same services and comparable prices that are available in other countries. There are many items that are not shown in this catalogue that we have access to. If you have a specific requirement please contact us and we will endeavor to locate it for you. Our next catalogue will have two sections, one for stock items and the other section which can be used as a reference guide for products.
We hope that this catalogue is of some assistance to you.
Selamat Datang di Katalog Jakindo yang Pertama
Katalog ini memuat jenis-jenis produk yang benar-benar tersedia di gudang PT Jakindo Perkasa di Jakarta. Kami tidak ingin membuat katalog yang memuat jenis-jenis produk yang tidak ada dalam stok kami. Beberapa jenis produk yang ada dalam katalog merupakan barang indent (mudah tersedia). Produk-produk Ini ditandai dengan tanda bintang, ***. Kami bertujuan untuk memberikan servis yang sama dengan harga bersaing seperti yang biasa didapati di negara-negara lain.
Di samping jenis-jenis produk seperti yang disebutkan di dalam katalog, masih ada lebih banyak jenis produk yang dapat kami supply. Seandainya ada permintaaan untuk produk-produk khusus, jangan segan-segan menghubungi kami. Kami akan mencoba mendapatkan produk-produk tersebut untuk anda. Katalog berikutnya, saat ini sedang kami siapkan, akan mempunyai dua bagian : satu bagian untuk produk-produk yang ada dalam stok kami, dan satu bagian lagi : bagian referensi ; untuk produk-produk lain yang bisa kami supply.
Kami harap katalog in membantu anda
Jeff Sargent